Get Your Carpet, Tile, and Upholstery
Thoroughly Cleaned and Refreshed
We clean your Naples & Marco Island carpet, tile,
and upholstery with the latest safe, green cleaners and quick drying methods.

We Are Your Professional Carpet Cleaners near Naples, FL
Keeping your home clean can be challenging and time consuming. Greener Southwest offers the cleaning services you need to take care of the more challenging tasks, giving you more free time to do the things you enjoy. We want to ensure your family is safe and healthy in your home with upholstery cleaning, rug cleaning services, tile cleaning services, and more. We use quality, environmentally friendly cleaning products at our carpet cleaning company close to Naples, FL. We pride ourselves on giving our customers the reliable services they require to keep their homes clean.
We Guarantee Our Results
When you hire our carpet and upholstery cleaners near Naples, FL, you can rest assured we'll get the job done. It doesn't matter how many stains you have; we use the reliable products required to remove them and make your carpet and upholstery look new again. We guarantee the results of our work for 30 days, giving you the confidence you're getting the best cleaning services possible. Our team works hard so you don't have to!
Get Your No-Obligation Estimate
We understand working with professional carpet cleaners near Naples, FL, isn't always within your budget, which is why we're proud to offer a no-obligation estimate to show you how affordable carpet cleaning, upholstery cleaning, and tire cleaning can be. We want you to feel comfortable in your home and comfortable with our services. Contact our qualified professionals today to discuss your cleaning needs. We'll help you clean your home to ensure a healthy environment for your entire family, along with the extra free time you deserve to enjoy the things you love in life.
Contact us today to get your free no-obligation quote and schedule your services.
Our attentive Naples, FL area professionals revive your carpets, tile, and upholstery, remove stains and pet odor, and guarantee our results stick for 30 days.
We pride ourselves on our environmentally safe, kid safe, and pet safe green cleaners. Better for the earth, better for your family, better for your carpets and upholstery.
And full BBB accreditation shows our commitment to the best service and results for your Naples and Marco Island home.
"Seattle's loss and Naples' gain…So glad to have Greener Southwest in Naples.  Contacted Keith on Saturday and he was here on Tuesday to clean our carpets.  He is personable, professional and reasonably priced.  He explains his process (I vacuumed before he came, but he still started the process by vacuuming the carpet), he was so thorough.  We have used other carpet cleaners but have not been pleased.  I will be a customer for life with Greener Southwest.

He measured the areas to make sure he was charging me the right price.  He was right on with his quote.  It's really nice to have a business owner that takes such pride in his work.  Thanks again Keith!

– Lee Stanley, Naples, FL
A truly local Naples, FL area business, we pride ourselves in doing a thorough job with the latest eco-friendly, natural cleaning products and methods. Sustainability and your family's health are as important to us as a refreshed and spotless carpet.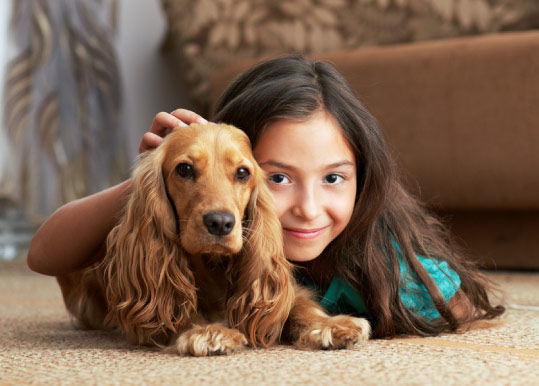 Bonus Offer:
Get One Kids Room Free!
Our safe and green carpet cleaning is perfect for children and pets. Get one kids room age 15 or under free with your next home carpet cleaning.
Get Your FREE No Obligation Estimate for
Carpet Cleaning, Tile Cleaning,
or Upholstery Cleaning
Some of Our 5-Star Carpet Cleaning Reviews
"Keith was prompt in setting up and appointment time and answered the phone on the first call, even though he was out of the area. He did an unbelievable job on 15-20 year old carpet and 20 year old tile; literally transforming them to like new condition.
My expectations were exceeded on all counts."
I defiantly recommend Greener Northwest for any of your carpet or upholstery cleaning. Keith and his team are lovely to work with, always on time, professional and efficient. The solution they use has no smell, dries very quickly and leaves the carpets looking amazing. We have them clean the carpets on a boat which can be in hard to reach, awkward spaces and they never miss a spot. Such a great find!
"The best I have ever had. This was a last ditch effort before I bought all new carpets. Don't be sucked into the coupon offers. Pay more and get the best carpet cleaning service. I've had the "coupon people" several times in the past year and they were unable to clean up the stains. Keith did it in one try. I'm thrilled with my clean carpets and I don't need to buy new ones. Thanks, Keith."
Keith, owner of Greener Southwest, did an amazing job on my carpets. I was practically shocked how good they look and feel now, this after 2 years of so called other "carpet cleaners" trying and telling me my carpets could not be cleaned. I was at the end of the line, ready to buy new carpets, but thankfully I found Keith and I am so pleased. In addition to making my carpets look and feel like brand new practically, Keith is professional, courteous, polite and a pleasure to deal with. I highly recommend Keith.
"I procrastinated when it came time to deep clean my carpets and upholstery because I have a very busy schedule and don't have a lot of time to coordinate work at the house. From start to finish, the process was effortless. Keith was attentive, professional, and knowledgeable. I appreciated the information he shared about his "green" cleaning methods because I always worry about how the chemicals in cleaning agents affect my pet cat and birds. I highly recommend Greener Southwest and I continue to receive compliments about how fresh and beautiful my oriental rugs and upholstery look. Thanks Keith!"
Recent Articles from Our Carpet Cleaning Blog
From taking care of your carpets, tile, and upholstery naturally, to how to hire the right professional carpet cleaner, we have you covered!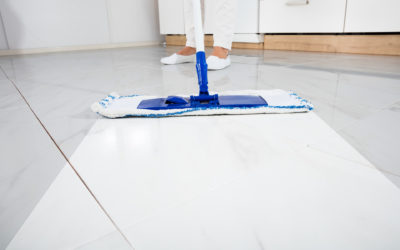 No matter how pretty your tiles are, if they are dirty, it can totally take away from the look of your space. While you might do a good job of cleaning your tiles regularly, the grout can hold dirt that you just might not be able to remove as easily. If you are considering booking tile cleaning services in Naples, FL, here's what you should know.
Read on!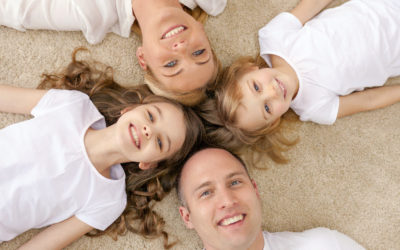 Whether it is a few specific stains you want to treat or major traffic areas that have become trouble spots, a carpet cleaning company will know how to treat these marks efficiently and quickly.
When it's time to call a carpet cleaner, you might be hesitant to take that step without a little more information.
Here's the complete guide to finding and hiring a reputable carpet cleaner that is right for you. From cleaning methods to costs, from the 7 critical red flags to what to expect from a pro – it's all outlined for you in this guide.
Read on!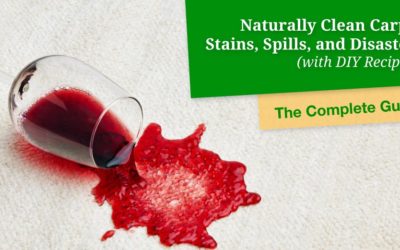 Kids, pets, houseguests, that clumsy relative… never fear again.
That's right, be prepared for the disasters that will happen knowing you have the solution, it's ready to whip out at a moment's notice, and you don't even have to worry about the toxic chemicals of standard cleaners.
You are golden.
Your home is healthy.
And you don't have those spill spots constantly reminding you of that frustrating accident that happened two and a half years ago.
Read on!