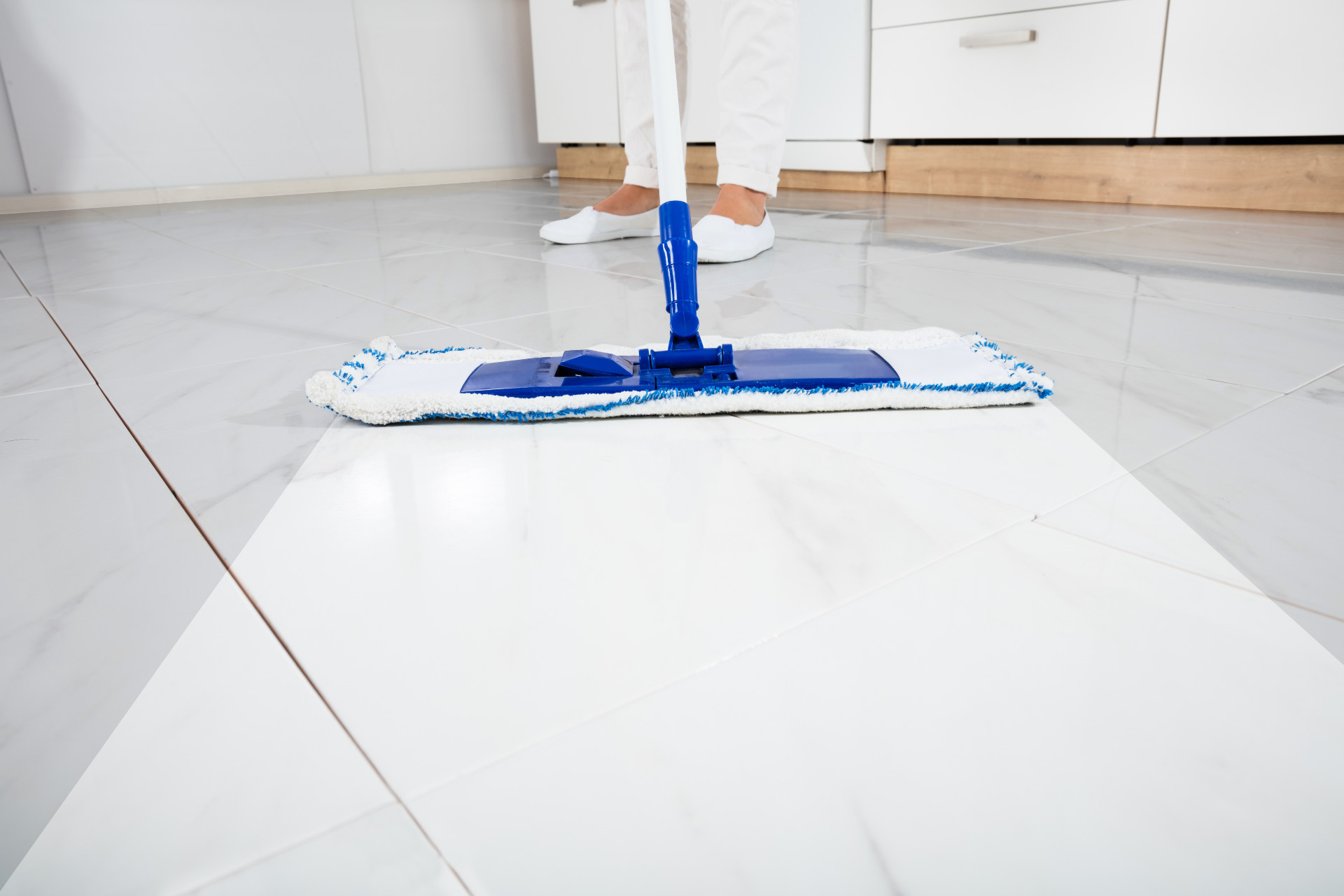 What You Should Know About Scheduling Tile Cleaning Services in Naples, FL
No matter how pretty your tiles are, if they are dirty, it can totally take away from the look of your space. While you might do a good job of cleaning your tiles regularly, the grout can hold dirt that you just might not be able to remove as easily. If you are considering booking tile cleaning services in Naples, FL, here's what you should know.
Maintaining Your Tiles
While it is a good idea to book a professional tile cleaning about once or twice a year, the frequency depends on how well you maintain your tiles between services. It is important that you have a regular DIY cleaning schedule so that grime, dirt, et cetera doesn't cause buildup. Any spills should be dealt with quickly as you don't want them to have time to settle into the grout and cause stains.
Best Products To Use
There are so many types of products that can work well, however, you want to choose something that is compatible with your type of tile. Some products might be too harsh, so keep this in mind when searching for a cleaner.
When looking for tile cleaning services in Naples, FL, you can ask a friend or neighbor for a recommendation. However, if you are looking for a tile cleaning company online, reading the customer reviews tends to be a huge help with the selection process. Remember, in order for you to get the most out of your cleaning service, you must do your part when it comes to maintaining it.
For more information, contact Greener Southwest Carpet Tile & Upholstery Care.